Vacationland !!!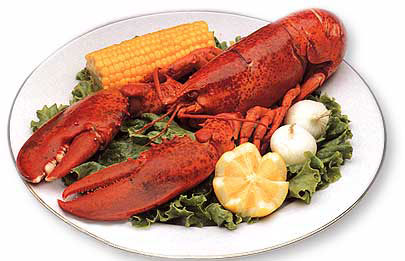 So why do you come to the State of Maine ??
Immediately you think of Lobster...
The rocky coast....
Lighthouses....
The great outdoors....

www.maineInfo.net
is a Tourism Resource Guide designed to help you find the Best Places to Stay, Things to do and Places to Go during your stay in our state.
Portland , Maine
is our largest city and is located on a peninsula at the mouth of the Fore River where it flows into Casco Bay.
Just a 2 hour car ride from Boston, Massachusetts - we are located just minutes from both beautiful sandy beaches and the famous rocky coast of Maine.
Lobster boats and sailboats dot our romantic harbor as seagulls fly overhead in this modern City of the Arts. Foghorns sound out and lighthouses keep watch over the Calendar Islands of Casco Bay (365 of them - maybe a few more at low tide)
The Western Maine Mountains and our beautiful Lakes are also just a short journey.
We hope you enjoy the ride.